Economic, civil law and court protection
Head of practice:
Anastasia Riabinicheva
t.: (0312) 61-40-44
riabinicheva@k-collegium.com, anast.serg@gmail.com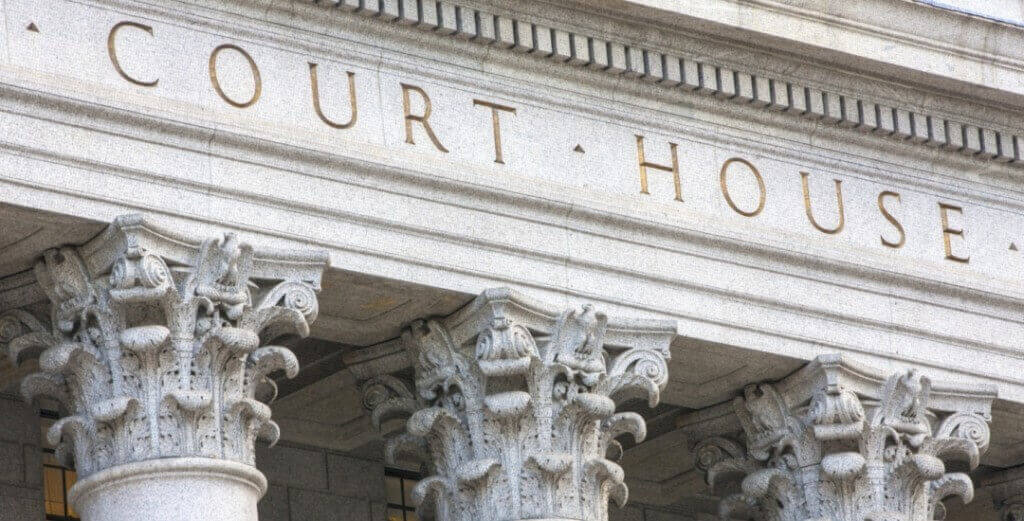 Our lawyers of this Practice have gained a vast experience of supporting business activities of our Clients. They draw up and analyze the contracts of any complexity, provide support and control of the contractual discipline, provide a guide through the negotiation process, find a successful way out of non-standard dispute situations, as well as propose a balanced compromise in the interests of our Client.
 
Our experts in this Practice can help to choose the right strategy for financial planning, settlement mechanisms, optimal ways to secure the fulfillment of obligations by your contractors.
 
Do you need advice on land legislation? Our lawyers can help solve any land issue and provide legal support to the Clients concerning land privatization process, changing of the land purpose, land sales and lease contracts; changing constant land use to the lease or ownership and other issues. We will find you a reliable partner to prepare project documentation. Collegium Law Firm will confidently defend your position in judicial and extrajudicial land disputes.