Corporate LAW, Securities and M&A
t.: (0312) 61-40-44
riabinicheva@k-collegium.com, anast.serg@gmail.com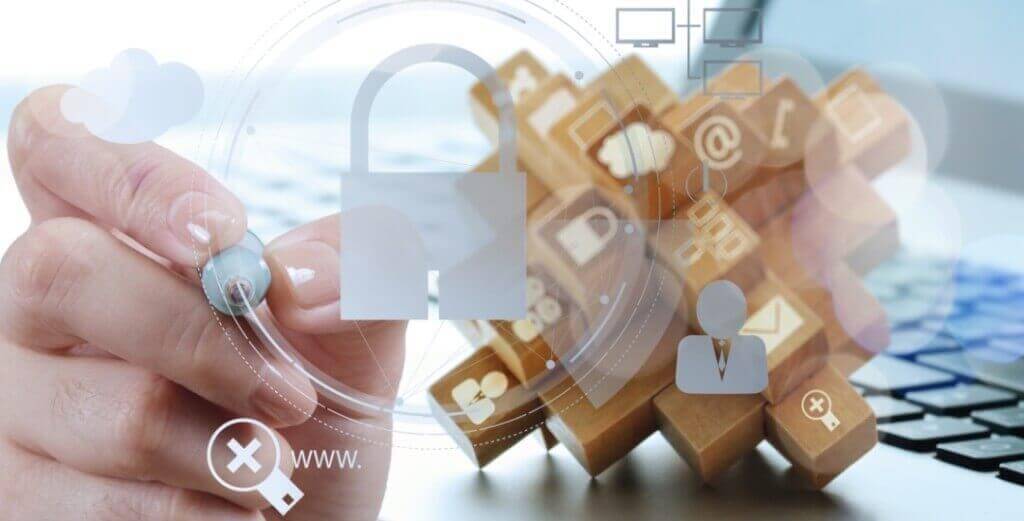 Providing help in defining the most successful legal form of your business, going through all necessary registration steps, licensing procedures, as well as obtaining licenses and certificates, etc. – these are a few issues that lawyers of this Practice in our Firm deal with.
Collegium Law Firm experts worked on many projects in the area of ​​mergers and acquisitions in various industries, including agroindustrial, banking, media and telecommunications, food processing, pharmaceuticals, real estate, retail and industrial fields and others.
Professional lawyers will advise you on the most effective and least costly way of reorganization or restructuring of your business.
Our experts analyze the prospects of liquidation process of your company and determine the best mechanisms for its implementation.
A special place in this Practice of our company is devoted to resolving corporate conflicts and protection from hostile takeovers and corporate raids. Collegium Law Firm has a significant experience of positive settlement of these situations.