Labor and social security
Head of practice:
Anastasia Riabinicheva
t.: (0312) 61-40-44
riabinicheva@k-collegium.com, anast.serg@gmail.com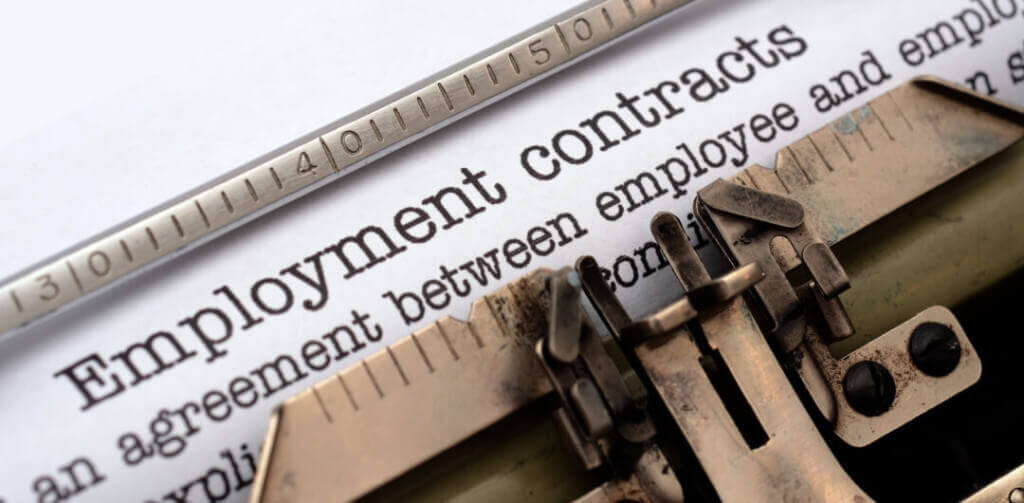 The HR management issues, being more precise – legal relations between employer and employee, are one of the most challenging for the companies.

The issues related to the whole process of work, working time, rest, wages, labor protection, social security can influence directly the corporate culture and affect performance.

We understand the importance of this area to our Clients, so we find individual solutions in resolving labor disputes in courts, contribute to mediation in conflict situations, and provide advice on a range of labor law issues, including conclusion of labor and collective agreements, dismissal and others.

The history of our law practice in this area is replete with examples of disputes and solutions, so our team persistently takes up each case and sees it thorough with full responsibility.