Protection of rights of the participants of banking, insurance and financial markets
Head of practice:
Iurii Kalyniuk
t.: (0312) 61-40-44
kalyniuk@k-collegium.com, kalyniuk.collegium@gmail.com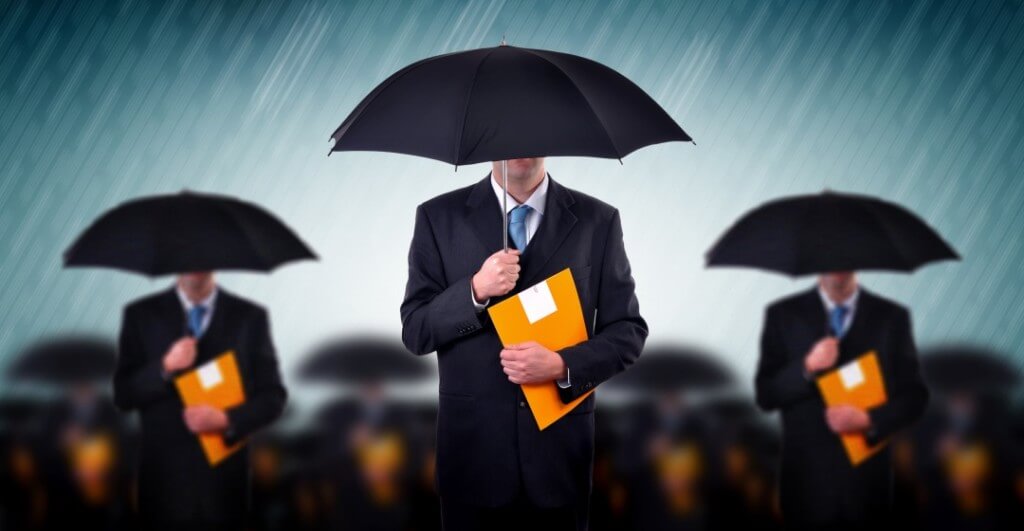 Lawyers of this Practice are protecting the rights of our Clients in the process of applying for a credit, credit line or getting loans both in Ukraine and abroad. Our experts will not make it possible for the bank to impose unfavorable conditions of crediting, repayment of loans, onerous securing provisions, excessive charges and penalties. Was your loan agreement concluded with violations? – We will get it declared invalid. Our experts will advise you on any issues of currency legislation and legislation in the field of financial services.
 
We provide help in choosing a reliable and equitable insurance contract; discover all the «undercurrents» in the documents prepared by the insurance company. Experienced professionals will painlessly get you through the process from the day of registration of the insurance case to the day of compensation payment. Collegium Law Firm provides fast insurance compensations to its Clients both out of court and in the course of law enforcement.
 
Due to many years of experience Collegium Law Firm provides professional advice to a variety of participants in the market of financial services. We prepare permits and relevant documents for banks, insurance companies, credit unions and others. If you are in the course of the audit held by regulatory bodies, we will get you thorough successfully.
 
Is your company planning a regular issue of shares? Collegium Law Firm will accompany you during every step of this difficult process. We help to bring the internal documents of the joint stock companies in accordance with the Law of Ukraine «On Joint Stock Companies», as well as with the regulative acts of the State Commission on Securities and Stock Market. Lawyers of Collegium Law Firm advise Clients in procedures of dematerialization of shares and listing at stock exchanges. We will provide you necessary advice on any securities transactions.