Competition and antitrust law
Head of practice:
Iurii Kalyniuk
t.: (0312) 61-40-44
kalyniuk@k-collegium.com, kalyniuk.collegium@gmail.com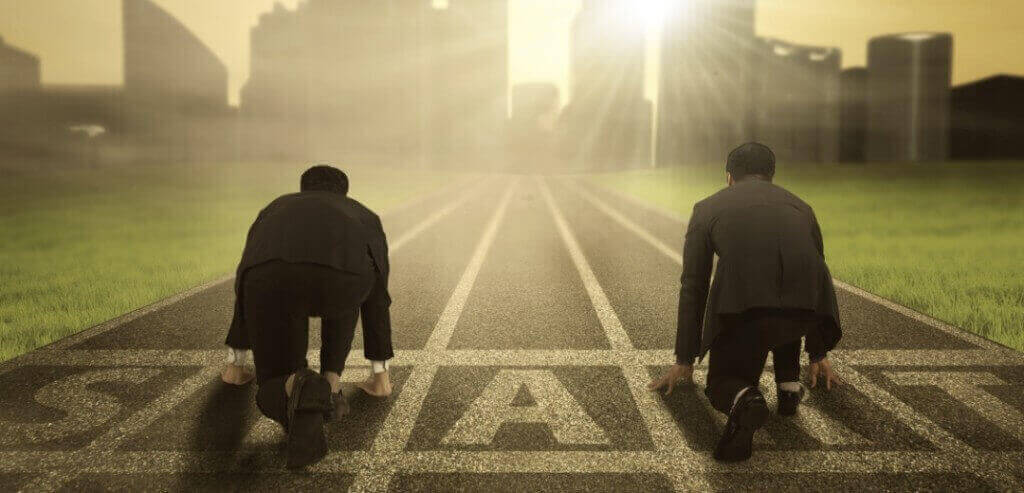 One of the most important constitutional principles related to freedom of business activity in Ukraine is protecting competition and preventing abuse of dominant position in the market, unlawful restriction of competition and unfair competition.
 
We understand the importance of increasing competitiveness for successful business activities and help our Clients to achieve their business objectives in full compliance with applicable law. We offer the best solutions and economic strategies within the requirements of competition / antitrust laws of Ukraine, as well as help our Clients manage the risks arising from various antitrust issues and issues related to protection of rights of participants in markets of goods, works and services in Ukraine.