CONTESTING PROCEEDINGS AND SOLVENCY RENEWAL
Head of practice:
Rostyslav Pazyna
t.: (0312) 61-40-44
pazyna@k-collegium.com, colegium.colegium.1@gmail.com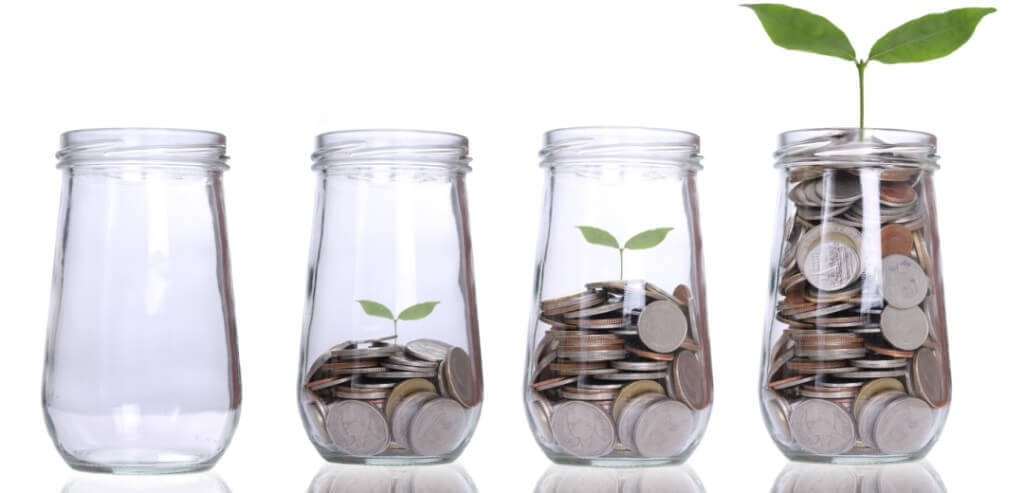 In our society and among businesses there has always been a common misconception that bankruptcy is an inevitable liquidation of the company and business termination. The development of business relations and implementation of EU law into national legislation are changing vectors and targets of bankruptcy proceedings. Today this procedure is not a movement to nowhere, but rather a «cleaning», «treatment» of business.
The Practice of contesting proceedings aims to first of all restore the solvency of a company, which means developing it rather than making it to cease; bringing business to a new, higher stage of development due to anti-crisis measures.
Lawyers of Collegium Law Firm have gained a significant experience in solvency renewal and bankruptcy proceedings, both in the course of out-court settlement and during litigation. Our experts will provide you with professional help and will propose a way out of difficult situations, including:
– anti-crisis measures – drafting plans for optimization of business procedures, as well as business-plans, allocating weaknesses, elimination of unprofitable areas, helping company members to renew company's solvency.
– for the members, founders of the company – if the CEO refuses to enforce decisions of the company members, endangers the solvency or puts the business at risk of illegal seizure, and it is impossible to dismiss him because of bureaucratic obstacles of labor laws, the relative decision of company members on the change of the management bodies system or on introducing a liquidation procedure will terminate the powers of undesirable company managers; the powers of managing authorities shall be transferred to the new bodies set up by company members or to the liquidation committee. When conflicting employees are dismissed, these procedures can be terminated by the decision of company members, and the company with a new CEO will get back to a common way of doing business.
– for the chief manager – disputes that happen between company managers and company members can be effectively solved in the course of bankruptcy proceedings, when company members loose their managing powers.
– for the creditors of the company – when payment of debt is overdue, the creditor usually have to go to court and then to wait until the State Executive Service collects the debt. Waiting may last for years. During this period, the debtor may sell out all his property, and then he will throw up his hands: I have nothing. Bankruptcy proceedings are more dynamic – as soon as liquidator is appointed, the debtor can not sell the property or put it under any commitments because of legislative restrictions. Besides, such restrictions are introduced automatically as soon as the court rules on the start of the bankruptcy case.
In addition to that, bankruptcy proceedings are limited in time and the creditors shall have their money paid to them within 6-24 months from the moment when the proceedings started. Any postponement or paying the debt in installments is possible only by consent of creditors.
– for the company, which is a debtor – creditors of the company when making the decision as to their creditor claims satisfaction are guided only by their private interest – they want to get their funds. They don't care about interests of the company, which is a debtor. As opposed to that, one of the main issues that arbitration manager deals with in a competitive process is renewal of solvency, repayment to creditors with minimal losses for the debtor or postponing fulfillment of creditors' demands for a longer period.
– in corporate disputes – bankruptcy can put an end to any corporate disputes, because upon starting bankruptcy proceedings, as a common rule, all disputes regarding corporate rights and corporate management cease.
To solve the abovementioned issues we can perform and participate in:
• crisis management, optimization of business processes;
• restructuring, reorganization and liquidation;
• procedures for protection from creditors and unscrupulous debtors;
• initiating, commissioning bankruptcy and, on the contrary, withdrawal of wrongly initiated bankruptcy proceedings;
• selling of the assets in auction procedures, as well as in procedures of exchanging assets to liabilities etc;
• drafting and implementing sanitation plans, business plans, settlement agreements and other documents.