Intellectual property and private international law
Head of practice:
Rostyslav Pazyna
t.: (0312) 61-40-44
pazyna@k-collegium.com, colegium.colegium.1@gmail.com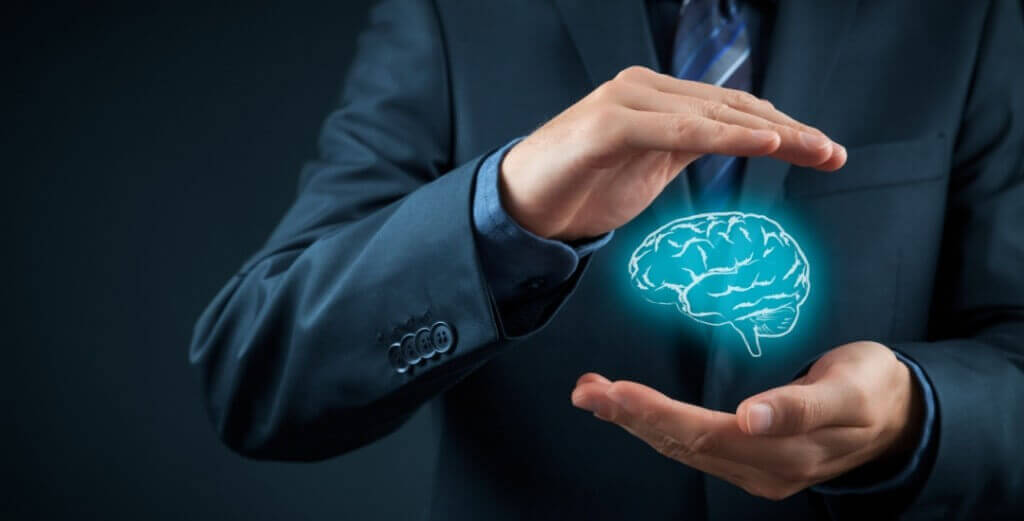 Ukrainian companies have recently showed a growing interest in doing business abroad, while foreign companies are interested in doing business in Ukraine. Collegium Law Firm unites lawyers, accountants and attorneys, who have respectable and successful experience of participating in multinational projects. Our company offers fast and high-quality services to the Clients making import and export transactions in their business, as well as provides legal assistance related to conclusion of contracts complicated by a foreign element.
 
Areas of legal assistance in this Practice include:
• drafting and full support of all types of international agreements;
• legal audit of documentation provided by importers and exporters to identify legal risks and possible claims of customs, tax authorities, analysis of legislation on currency regulation;
• providing legal assistance to companies in attracting foreign investment;
• preparation of legal memorandums on Ukrainian law in this area;
• preparation of complaints to the European Court of Human Rights;
• legal translation of documents.
 
Today the economy and business is impossible without the use of the newest results of human intellectual activity, which are defined as intellectual property. We offer you a full range of services related to registration, protection and enforcement of intellectual property rights: inventions, utility models, industrial designs, selection achievements, trademarks for goods and services as objects of copyright in Ukraine and abroad.
 
Our professionals offer:
• Representing the Client in litigation regarding patents, trademarks and copyrights;
• a comprehensive legal expertise and analysis of contracts governing intellectual property issues;
• Registration of trademarks and patents.
 
Our company will protect your rights to own intellectual property, that is – your right to be unique and exclusive.